Face masks have the filtering effect on the air entering the lungs, can offer some protection against respiratory infections. With the continuous outbreak of globe epidemic, face masks have become a basic necessity of life and are in short supply in many countries. There are many manufacturers and suppliers of face masks in China. Today, I would like to recommend one.
DOING HOLDINGS manufactures and exports face masks against for COVID. There are different kinds of masks in our company: disposable medical mask, medical surgical mask and KN95 medical protective mask.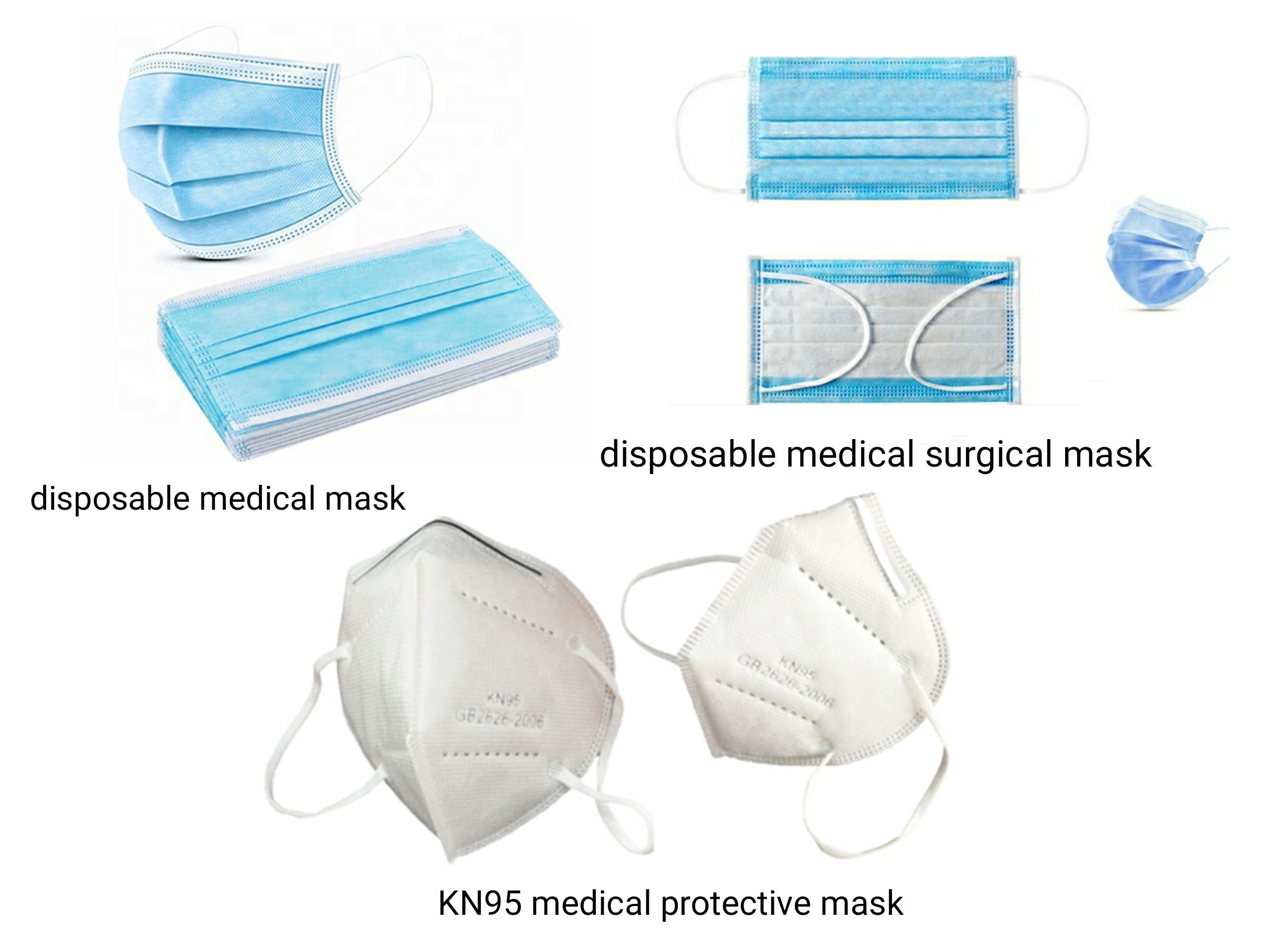 Face masks in DOING HOLDINGS
DOING HOLDINGS is located in Zhengzhou City, Henan Province, China, which is an automated production enterprise integrating development, design, production, sales, installation, and after-sales service. At present, DOING HOLDINGS Company has many full-automatic production line, providing diversified products for different customers.
According to market and customer needs, DOING HOLDINGS adopts different fabrics to debug and develop different standards of protection products. Mask is just one of the main products in DOING HOLDINGS. In addition, our company also provides disposable medical protective suit, invasive ventilator and non-contact infrared thermometer these medical protective equipment.
Now you know one of the face mask manufacturers and suppliers in China-DOING HOLDINGS. If you need face masks, you can contact us, and we can provide free quotation for you. Welcome your inquiry.
Leave a message